Last Updated on January 20, 2020 by Tim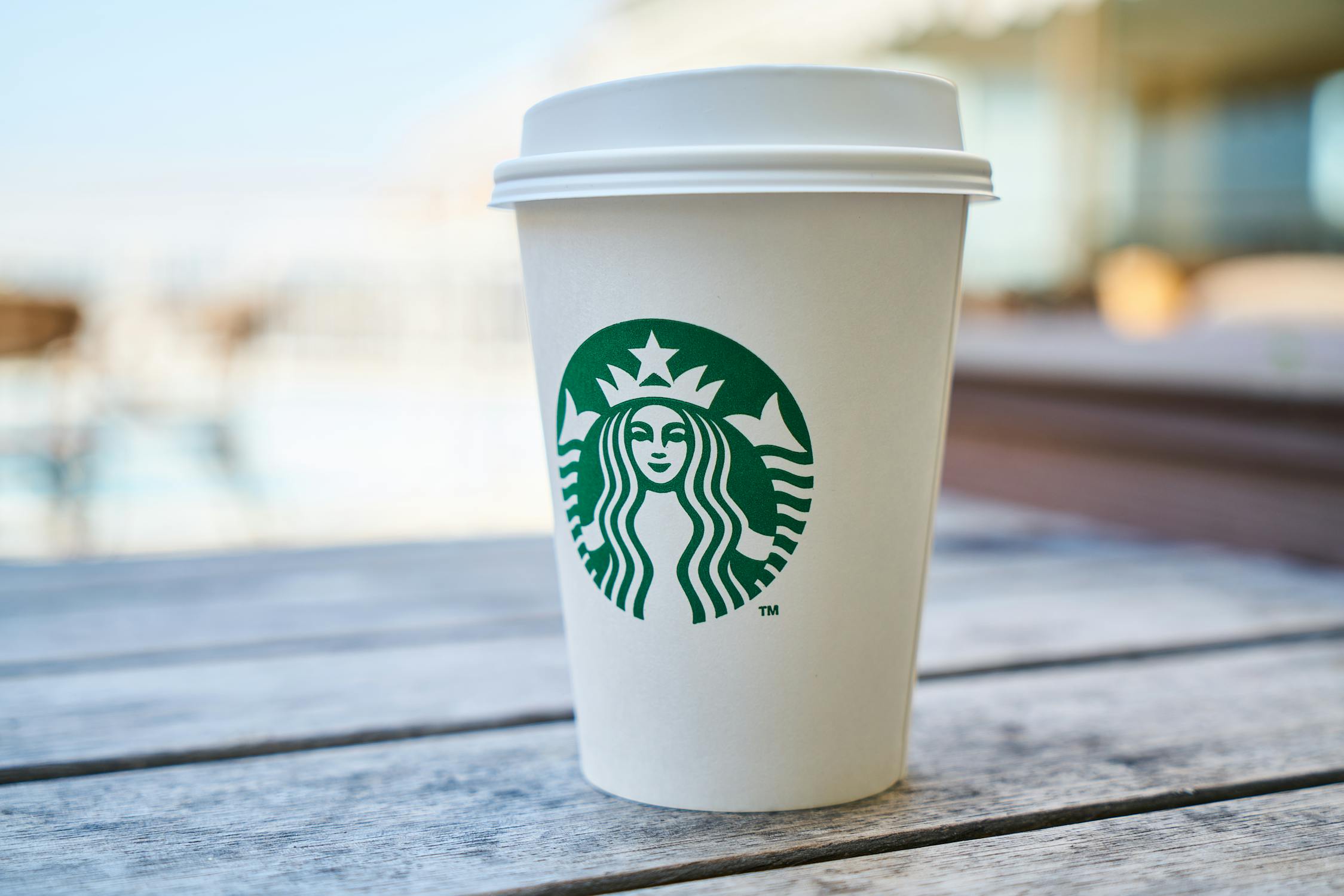 Branding is one of the most common words associated with business. Sometimes, brand and business are even used interchangeably. Yet despite the ubiquity, many still seem to be in the shadows about what branding really means.
What Is Branding?
In the context of building a business, a brand is what makes it a failure or a breakthrough. In simpler terms, it's the final consequence of a compendium of actions that result in a sale. It's that feeling people get that convinces them to buy your products or services even when knowing there are competitors willing to do or give the same.
Part of what makes it so hard to definitely delineate brand is the fact that it's a phenomenon that springs from collective actions. It's a logo, but not just a logo. It's a tagline, but it's more than the words. It's a website but also the people who run it.
A brand is a representation of efforts, and the good thing about it is it's entirely up to you to curate.
Don't know where to begin? Here's your step-by-step guide to building a brand that stands the test of time.
1. Know What You Are About
People won't get behind brands they don't understand. If you want to be recognized as a brand, be clear from the outset about what you represent.
The core of your brand tells you the "why" that will guide you in your future business decisions. This is best spelled out in your mission and vision statements.
What motivated you to start the business in the first place? What problems are you trying to solve, and how do you intend to solve them? What solutions do you have in mind? These are questions that should be answered by your mission and vision statements.
2. Get Noticed
Stand out. Get talked about. Find out what others do, and don't do it. Competing can be hard if there are hundreds of others in your niche. But even if you are selling the same products and services, you don't have to follow the same boring promotional tactics.
Invest in creativity. Hire people who can know the rules but are not afraid of breaking them. Staying safe isn't always safe in business. Sometimes, taking risks is safer.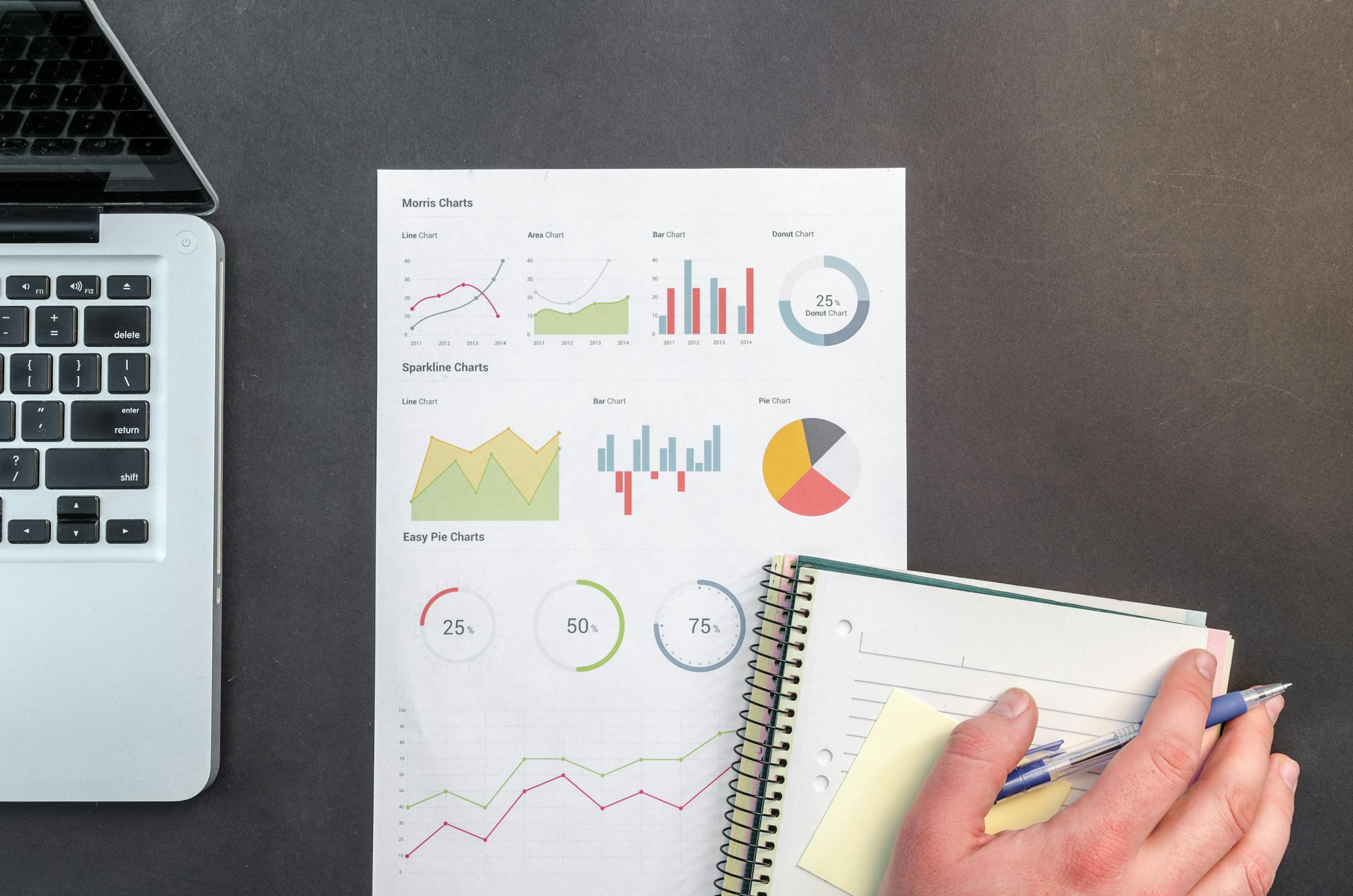 3. Remember That You Can't Market to Everyone
Everybody has different needs. If you keep catering to every demographic you can think of, most of them may lose their attention and turn to someone else with better answers.
The hard truth is, it's difficult to be a jack of all trades as a small business in the digital age. That's why you need to keep your focus. Create a brand persona that can efficiently and effectively cater to your target audience and keep them hooked.
Your audience can be stay-at-home moms or professionals who just graduated from college. They can be new retirees or a couple looking for their first home.
Zoom in to their needs. Find out what sorts of questions they're asking, and be there to provide strong, reliable answers. This way, you don't have to keep coming up with solutions and ideas that you aren't entirely knowledgeable about, and you can strengthen your brand's impact on the people who need it the most.
4. Leverage the Power of the Internet
It's almost a suicide mission to invest in any business today that doesn't run on digital fuel. Because why not? It's low-cost and has a faster and better reach than most of your marketing efforts. From your website to your social media accounts, your brand promotion can take off virtually in no time. In fact, some businesses exist solely virtually and they're killing it.
So if you're a retail store, consider selling your inventory online. You can receive order requests, process purchases, and even operate customer service and marketing by hiring remote assistance. If you're a consultant, create your own web page to promote your services. If you're a contractor, open a website so people can contact you anywhere.
Know how it works (or find people who know how to), and establish your place online.
5. Promote Smart
Be consistent with your promotion. No results can spring out of nothing, after all, so you have to do the work—and do it well. Delegate the task to people who have the creative juices that can keep flowing and churn out out-of-the-box ideas. Trust your creative team, and stand back if you have to.
Promote away, be consistent, and have the output ready to back up your promises. Wow them with your delivery, and let your own success work for you.